Alba Consultancy
Besides offering you rapid propagation through our plant tissue culture facilities, ALBA laboratories is able to assist you with some of your more hands-on problems in your nursery or laboratory as well.

With experience in the highly developed horticulture industry in the Netherlands and a solid back-ground in plant breeding and plant pathology, we might be able to give you the information you were looking for. Do not hesitate to contact us to find out how we can assist you.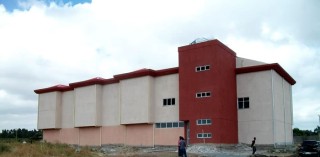 Since July 2012 ALBA laboratories is assisting with setting-up a 25 million plants per annum laboratory in Ethiopia. Although the building was already erected when we were invited to give advice, we still could assist in getting the final lay-out organised and with the equipment necessary to fulfil the order commitments of the new laboratory.



We also actively assisted with the initiation of the plant material; taking away some myths which surround the initiation process and the production protocol.
Unlike the majority of consultants we like to supply a more hands-on approach.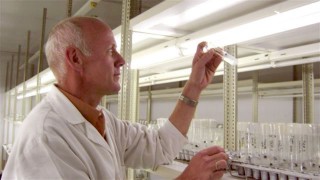 This means that since the production started in the new laboratory, a representative of ALBA laboratories (either Morne or Michiel) will be present at the laboratory to avoid the small errors which can cause a major delay in the production of any laboratory. We feel that the training of the staff requires about 3-6 months before they can be left to their own devices and have allocated the time to do so. When we are ready to leave, the Ethiopian staff will have gained sufficient experience to run their own laboratory and we will be available to assist with any arising problem.